Online Tutoring
Welcome to Core Tuition! We offer high calibre online tuition for Maths, English and the 3 Sciences from KS3 up to KS5. Maths and English tuition is also available for SATs and the 11+. All of our tutors are DBS checked and have up to date knowledge of the relevant specifications in their field of expertise. Each tutor has their own online classroom using high quality video chat and interactive whiteboards where they deliver dynamic and high quality lessons. Finally, the Summer Break is here and our tutors are here to help with your tuition needs over the holidays. Many of our tutors are still available over the Summer and are able to help your child to maintain their level of understanding and even exceed it. Children who have had tutoring over the Summer Break are able to start the new term with a much better knowledge base than their peers alongside a far greater confidence in their own abilities.
Our tutors are all committed to ensuring that the students' learning experiences are always tailored to their individual requirements and specific learning styles. We cater for home educated students and those not presently in school plus many of our tutors specialise in working with students who have SEN requirements and those that are disadvantaged. If you are worried that your child is falling behind or that they are not going to gain the grades they need for the next step in their educational journey then please contact us at Core Tuition.
Students and parents / carers can search our UK based tutors and contact them to arrange a free trial lesson. Your child's educational fast forward starts here!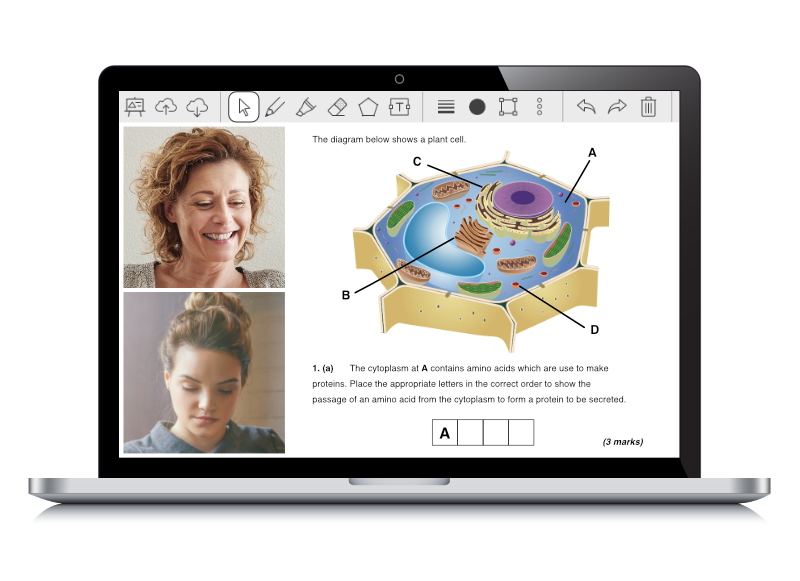 For Students and Parents / Carers
We cater for students who attend school as well as those who are home-learning. Core Tuition has many students who are home-schooled and their pathway to GCSEs is solely through our tutors. We have had a number of students who, whilst in school, we unable to connect with their learning but were able to gain high grades via the iGCSE and iGCE courses. For those students currently remote learning, our tutors are all more than ready to help maintain (and accelerate) your child's learning whilst they are out of school. It is so important to continue a student's education whilst they are not able to attend school and Core Tuition is acutely aware that many students feel that they have gaps in their learning. Our tutors know and fully understand the GCSE and A level courses so will be able to pinpoint areas that require attention to ensure that your child is able to gain their predicted grades (and, in many cases - exceed them). Our tutors will enable your child to make up on their lost learning time with the added benefit that learning online allows the students to fit lessons around their current studies and schedule.


You can start straight away by searching through our team of highly qualified and experienced tutors. Once you've chosen a tutor, send them a message to request a free trial lesson. When it's time to start the lesson, simply login and enter the Tutor Room. There's nothing to install or setup, all you need is a computer with a webcam. After the free trial, lessons work on a flexible pay as you go basis with no commitment. For safeguarding, all our tutors are ID and DBS checked and all lessons are recorded. Learn with the best tutors in the UK from the safety and comfort of your own home.
ALL NEW - we are now able to offer online tuition to small groups of students as well as the original 1 to 1 sessions.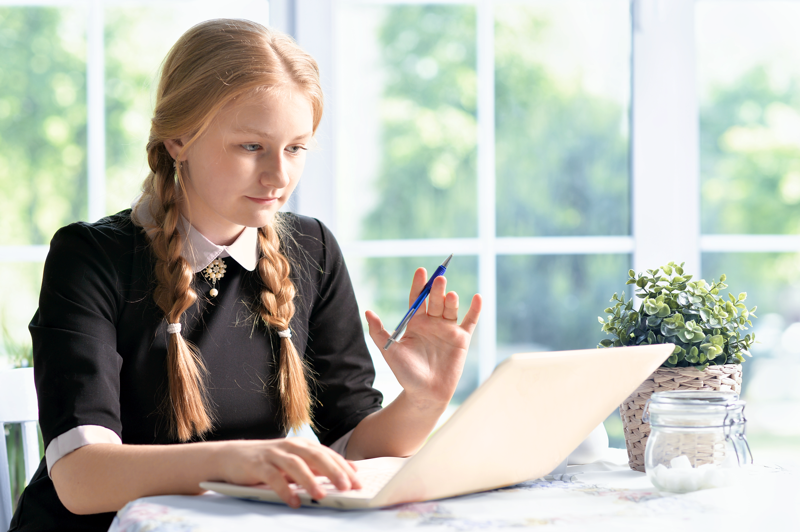 For Tutors
Please note that this site offers tuition in Science, Maths and English so tutors must have appropriate qualifications and experience in teaching at least one of them. Please set up your tutor profile and we will message you to ask for your DBS number (we do not accept any tutors without one) and photographic proof of identity. Your profile will be seen by the students and parents/carers so should describe the tuition you offer and a little background information about your teaching style and ethos. You will also need to choose your hourly rate. Once approved, you'll receive your own online Tutor Room which you can access anytime and then, when you receive a tutoring request, you can schedule lessons at times to suit you and your student. Your income from each lesson will be accrued and you will receive payment once a week.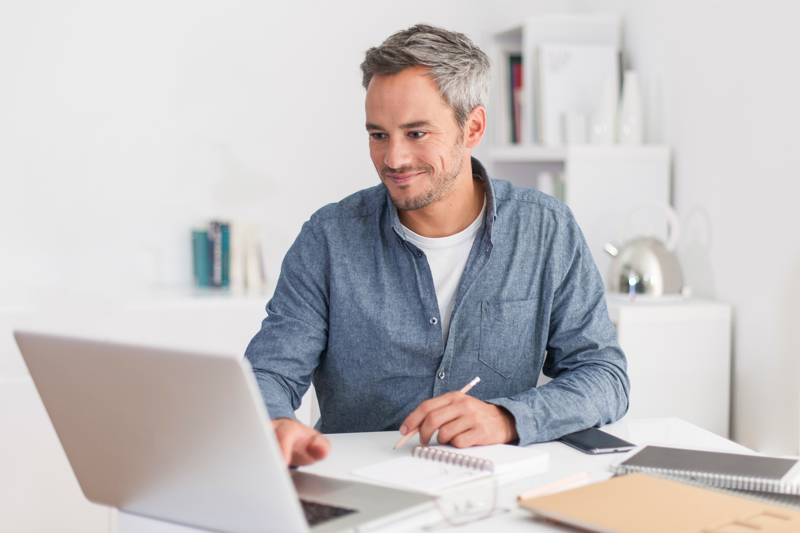 More Info
Lessons are one-to-one or in small group settings and occur online in our specialist Tutor Rooms. Live video chat allows tutors and students to talk freely and interactive whiteboards allow co-viewing and co-editing of resources (e.g. diagrams, notes and questions). Share files with a single click and work through questions together, live on screen. Tutor Rooms setup automatically with a single click and run in your internet browser so there's nothing to install. All you need is a laptop or desktop computer with a webcam and a good internet connection.
Free Trials
Most tutors choose to offer a free 30 minute trial lesson for new students. This allows the opportunity for tutors, students and parents/ carers to meet in the online Tutor Room to discuss tutoring requirements, ask questions and experience an online lesson. To request a free trial, simply send your chosen tutor a message.
Prices
The cost of a paid lesson depends on the tutor's hourly rate (shown on their profile) and how long the lesson lasts. Students add credit to their account before the lesson using a debit or credit card and after the lesson the correct amount of credit is automatically transferred to the tutor. Students can top up credit anytime on a pay as you go basis.